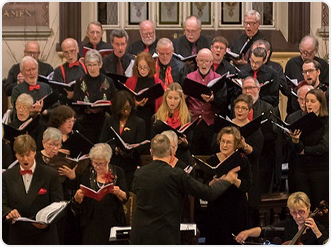 St. Mark's Choir
ST. MARK'S CHOIR IS OPEN TO ALL ENTHUSIASTIC SINGERS. DON'T BE SHY - JOIN US!
Everyone is welcome to join and have fun with us! Practices are held every Thursday 7:00-8:30pm. The Choir sings at the 10:30am service every Sunday and some additionnal special services and concerts. If you are interested in joining the choir, you can simply come to one of the practices where you will be made instantly welcomed by the members. For more information, please contact our Music Director, James Bourne.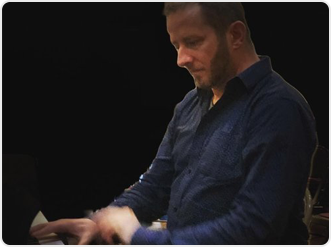 JAMES BOURNE
MUSIC DIRECTOR
James joined St. Mark's in March 2018. Along with his role in Sunday worship services, he leads a talented choir. James has supported several concerts at St. Mark's. Previously, James was Music Director at Leaside Presbyterian Church, and was a pianist with the Toronto Mendelssohn Choir.